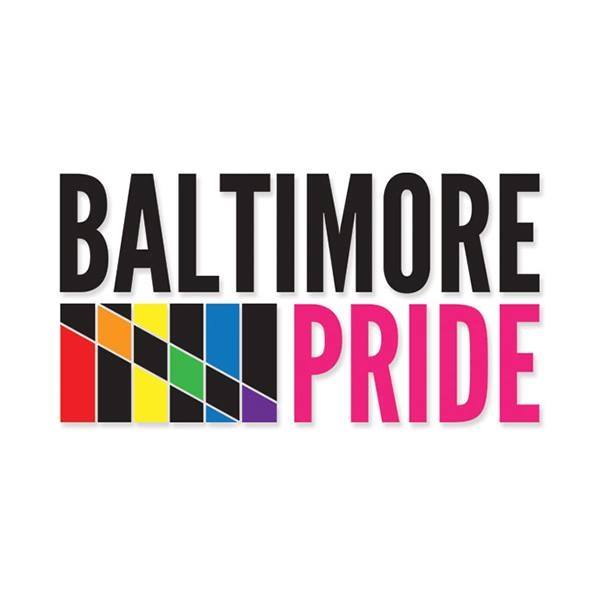 Register Now for Our 2022 Pride Events!


Sponsored by Under Armour, we will have giveaways and prizes. Trivia categories will include LGBTQ+, Baltimore and general history, pop culture, and more! A $5 donation secures your spot. Contact Mark at Baltimore.Trivia@stonewallsports.org for questions.

Pride Parade Walk @ Baltimore Museum of Art - Saturday, June 25th @ 1 pm
We are excited to be marching in the pride parade with our sponsor, Under Armour, for the first time this year! We hope you will join us for all of the fun! All you have to do is register, don your Stonewall Sports t-shirt, show up around 12:30, hydrate those vocal cords, and get ready to make some noise! Contact Ronny at Baltimore.Operations@stonewallsports.org for any questions and more details. Note: we post the latest information provided by Baltimorepride.org; the actual meeting place may vary. Ronny will send more information out to those who register ahead of the event.

Pride in the Park

@ Druid Hill Park- Sunday, June 26th @ 1 pm
We are thrilled to have a booth at Pride in the Park so we can continue to spread the word about Stonewall Sports to the community! Please come by and visit us; bring a friend who hasn't played for us yet. We will be facilitating a pick-up kickball game around 4 pm. It will be played on the first field on the left as you enter the park from their main entrance.
I guess we can be in two places at once! Don't Know Tavern is sponsoring us for their Pride Event in Federal Hill/ South Baltimore area. If you won't be at Druid Hill Park, please stop by to support this awesome local business! They will have live music and numerous local vendors along with great drinks and tasty food.

Enjoy an evening of foods, drinks, prizes, and axe throwing! Tickets start at $35 with a portion of the proceeds to benefit Baltimore Safe Haven. Washington Heights will be hosting, so you know it will be a great time. Tickets are available on their website.